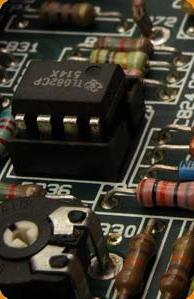 Hobbies
Locost 7 Kitcar using a Vauxhall Omega V6 engine!
Have a look here!
MW54 Jet Engine mounted on a Sledge!
Have a look here!
Intrested in engines? Look at my
Petter AB1 Diesel
engine!
Will a Laptop CPU work in a Desktop PC?
Look here to find out!
Managed to dig out the CB today (28/3/10) - Made contact with a few people, Main contact been Karl. (Karl... I Didn't take a photo of the mobile rig as I didn't have the tripod with me!)
Update:
Content that will be arriving shortly:
Voltage Multipliers
Simple Audio Transmitters
High Voltage using a car HT coil
High Voltage negative ion generator
and more!